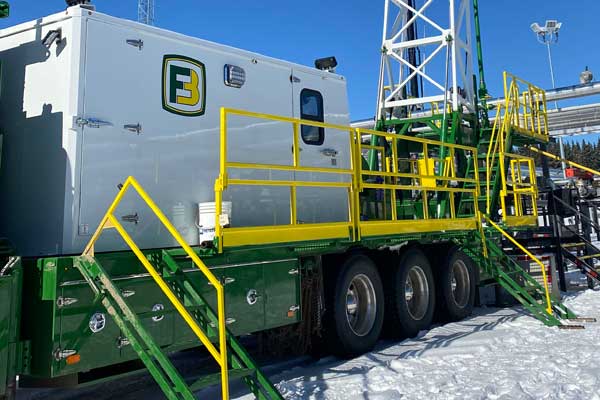 Using the service of Dewax Wireline will help improve your flow rates while reducing your overall lifting costs. At Farm Boys, we specialize in the removal of paraffin and asphaltene restrictions from producing oil wells and flow lines while the well remains operational.

It's highly effective to clean out build-ups in the tubing/pipes to improve flow and remove the wax out of wells to get pipes back to full size. Farm Boys has trucks with up to 11,000 meters of swab line. Get on a regular schedule so you always optimize production.

Wireline Grande Prairie and wireline Fort St. John services are provided as well as slickline Grande Prairie.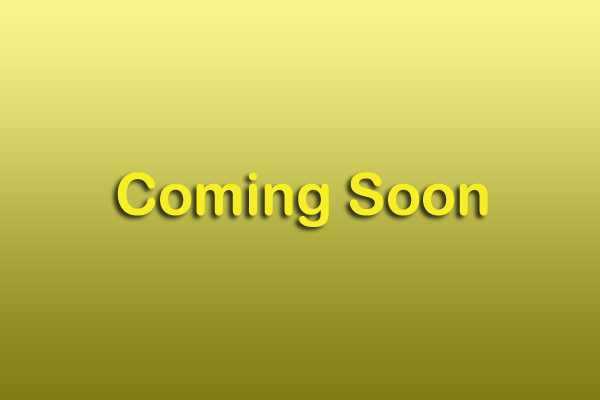 Hot oilers are great for melting wax. But they're also used to supply hot water during oil spill clean-ups, to heat motor oil for huge engines, and for heating fractured fluids while defrosting water pipes.

Farm Boys can pump hot oils as well as melt by pumping hot fluid that turns the wax from a solid to a liquid. When the pump is pulled up 10 feet, all the wax is removed by hot oil, so the rods come out clean.

Our services are available for hot oiler Grande Prairie to hot oiler Fort St. John and that covers dewaxing Grande Prairie and dewaxing Fort St. John.